Purpose/Mission/
Values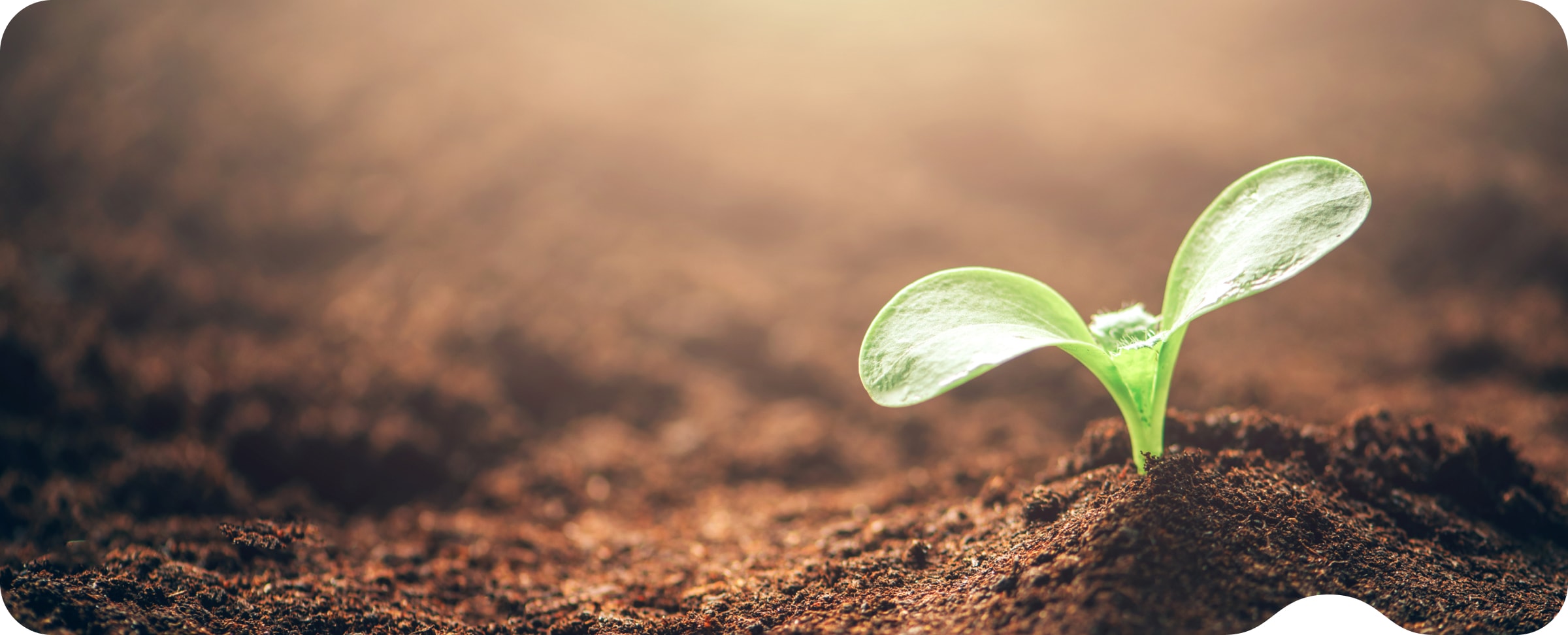 PURPOSE
What do we exist for?
For people, for the planet.
Pioneering a happy future

We are rooted in the land that our predecessors have carved out for us.
We will cultivate new possibilities while utilizing and nurturing the values of the land that our
predecessors pioneered.
Pursuing the essence of abundance that changes with the times, we will pioneer a happy future for people, the earth, and all those with whom we interact.
MISSION
What do we do to achieve this?
Connecting people and
technology to co-create affluent lifestyles
centered on agriculture and horticulture

We are involved in agriculture, horticulture, feedstuff, living environment, distribution, and other business fields that support people's lives.
We will become a leading company in each of the business fields that support people's lives.
We will be a leading company in each business field that supports people's daily lives.
We will continue to actively co-create with our business partners and We will continue to create new value with an eye on the future.
VALUE
What do we value?
Let's be bold.
Let's work backward from the future.
Exceed expectations.
Let's involve and be involved.

Great success cannot be created by extending the past.
To create new value, we must constantly search for new perspectives.
Let's boldly take on challenges without fear of failure.

We shall lag behind if we move now just for the purpose of moving.
We must constantly be aware of how quickly things are changing, envision a better future, and seek to add new
value.
Work backward from the idealized future to see how we may bring it about.
It is not enough to just do as we are told.
We must approach every task as if it were our own, with passion and ingenuity, and produce results that
exceed expectations.
There is a limit to what one person can do alone.
We must believe in the power of our colleagues, recognize each other's strengths, and work together to
improve our work to the highest level of quality and improve each other's skills to the highest quality.