HOME&GARDEN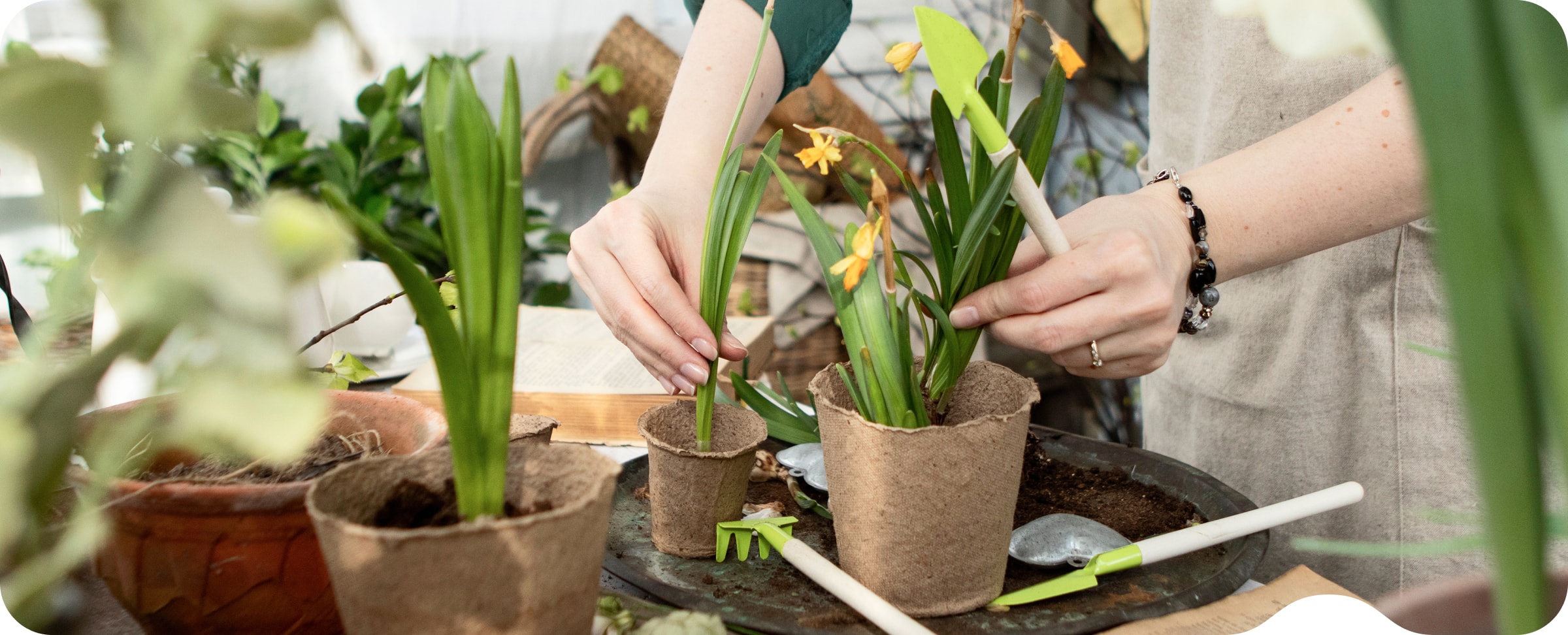 Colorful living spaces,
Enrich everyday life.
As a general trading company with a nationwide distribution network in Japan, we wholesale and offer "home-use garden products," flower arrangements, floral supplies, and daily living items to provide beauty and healing to your living area.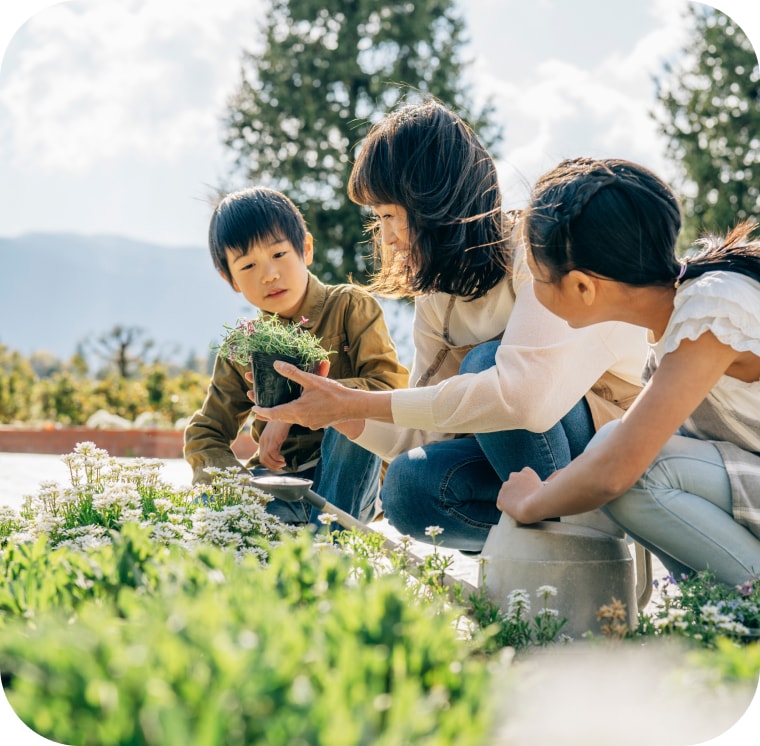 We handle approximately 60,000 items related to gardening and agriculture by taking advantage of our three distribution bases located throughout Japan. Currently, we purchase products from approximately 500 companies, including manufacturers of gardening supplies, agricultural materials, and seeds and seedlings.

We are one of the best in the industry regarding the number of items we handle. We provide a stable supply of products to more than 240 customers, including home centers and gardening stores, while offering valuable proposals incorporating various information and customer needs. In recent years, we have also been focusing on developing our products by utilizing the know-how we have accumulated over the years. In addition, we are working on developing environmentally friendly products, such as the "Momikku Series" of pots and planters made from discarded rice husks.
Gardening Plants and Flower Gifts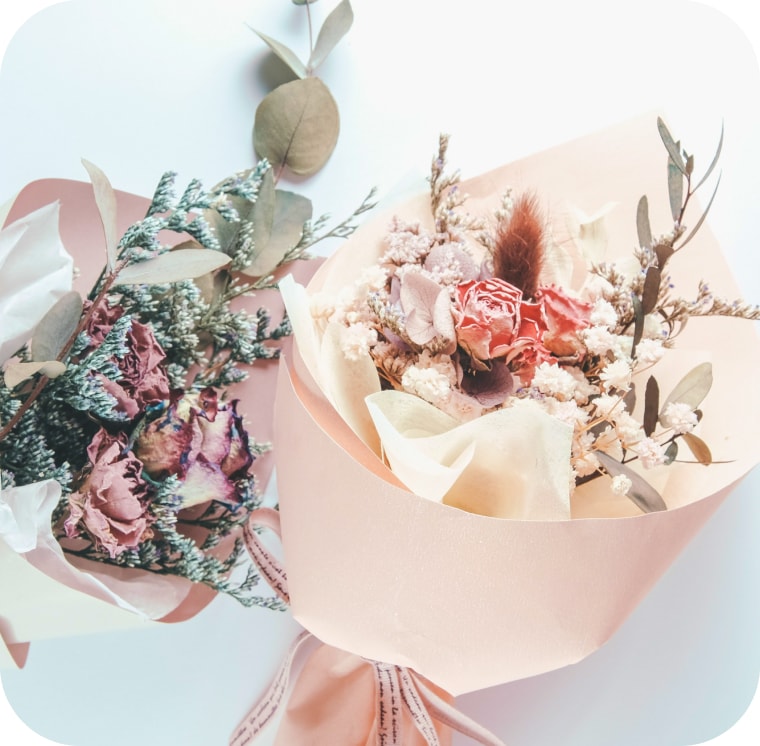 Our processing plant is in Sakura City, Chiba Prefecture, near Narita Airport. We take advantage of our location to offer and deliver a full range of fresh domestic and international cut flowers, gardening plants, and floral sundries. High-quality floral items processed and produced in our clean, air-conditioned processing plant are ideal for gift-giving. We also offer OEM and ODM services for flower arrangements, herbariums, and plantings that meet the needs of each customer through our dedicated staff's purchasing and planning.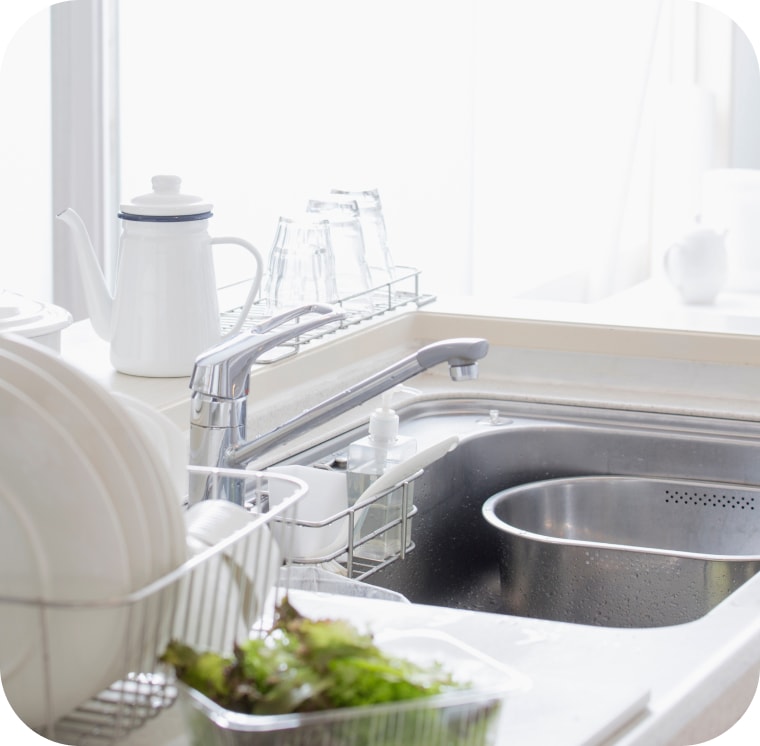 We sell house fixtures and fittings, mainly for the kitchen and bathroom. We handle a wide variety of items such as mixer taps, kitchen and toilet repair parts, plumbing parts, washstands, and wash toilet seats, and we currently handle approximately 12,000 items. In addition, we offer a variety of water-related products from housing equipment manufacturers and faucet manufacturers.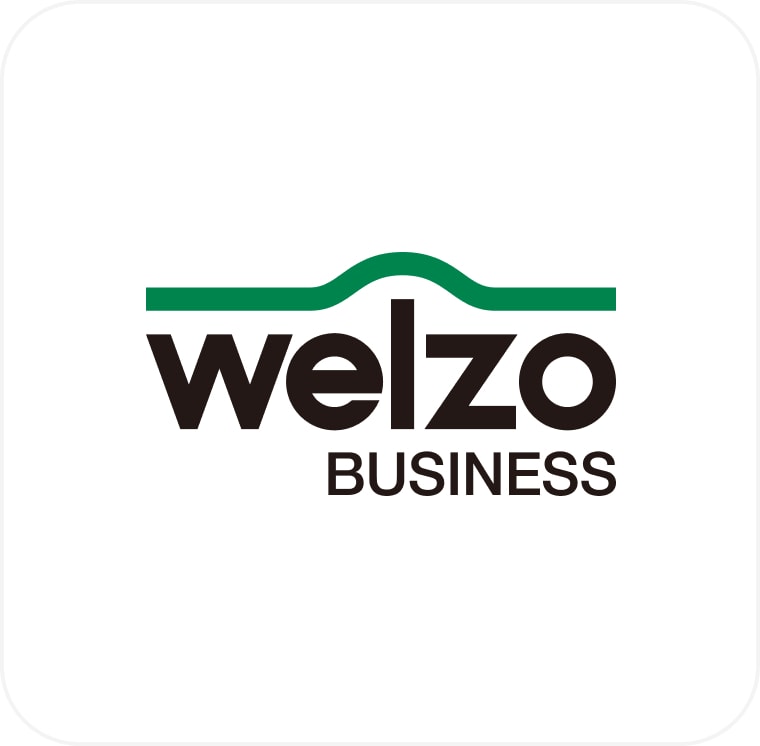 "welzo BUSINESS" is the first horticulture-related service to offer a barcode authentication feature for corporate clients engaging in business-to-business internet commerce (BtoB EC). It digitizes all previous phone or fax-based ordering and receiving processes. This increases operational efficiency by enabling orders to be completed on a PC or smartphone. Ordering businesses can now check orders and inventories online anytime, anywhere, thanks to "welzo BUSINESS." The most popular products are also displayed, and preferred products are registered after an automated analysis of order patterns. Users can also easily place orders and read product barcodes by downloading a smartphone application. To lessen the impact of the Corona incident, we strive to be a DX pioneer in the horticultural sector.