FARM&FOODS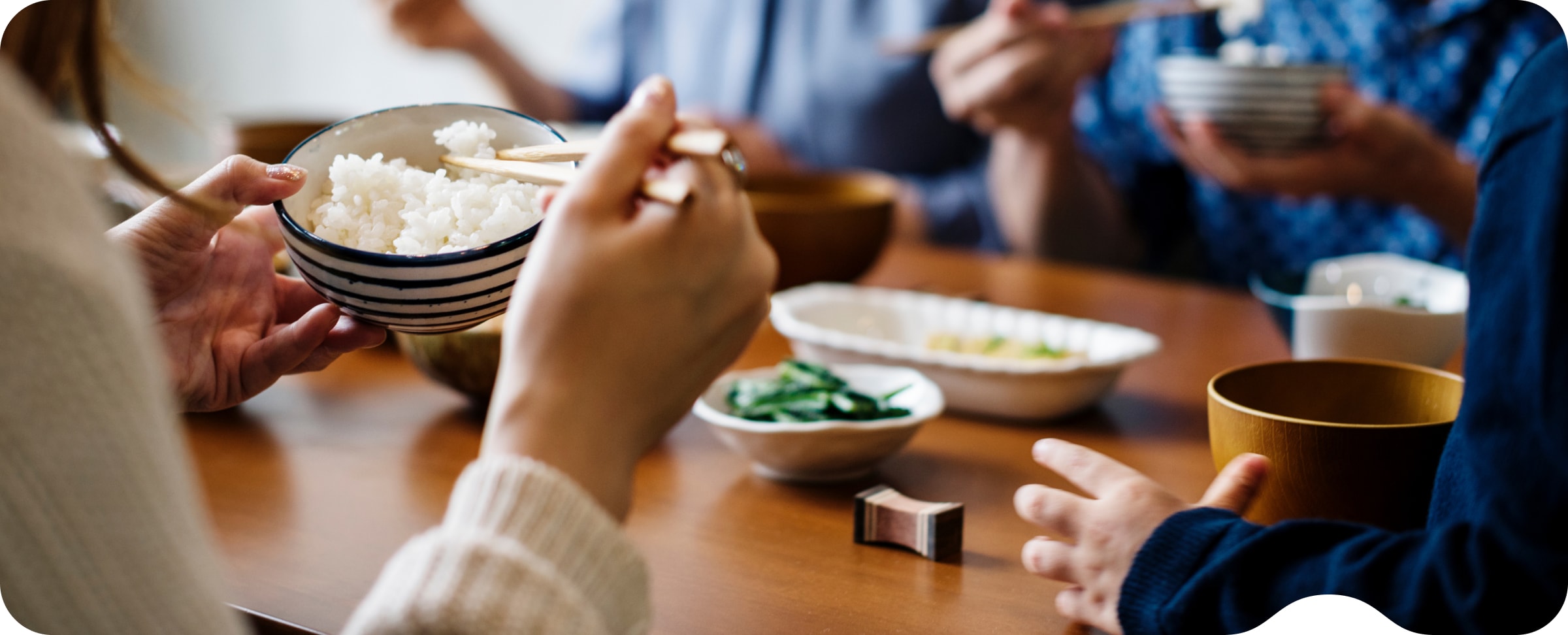 From the farm to the dinner table.
Linking the farm to the table results in the creation of new values.
In our capacity as professional farmers, we produce, process, and market a variety of goods from our farms in addition to selling our original agricultural products that are derived from the land. The entire foods industry gains new value by linking the farm to the table.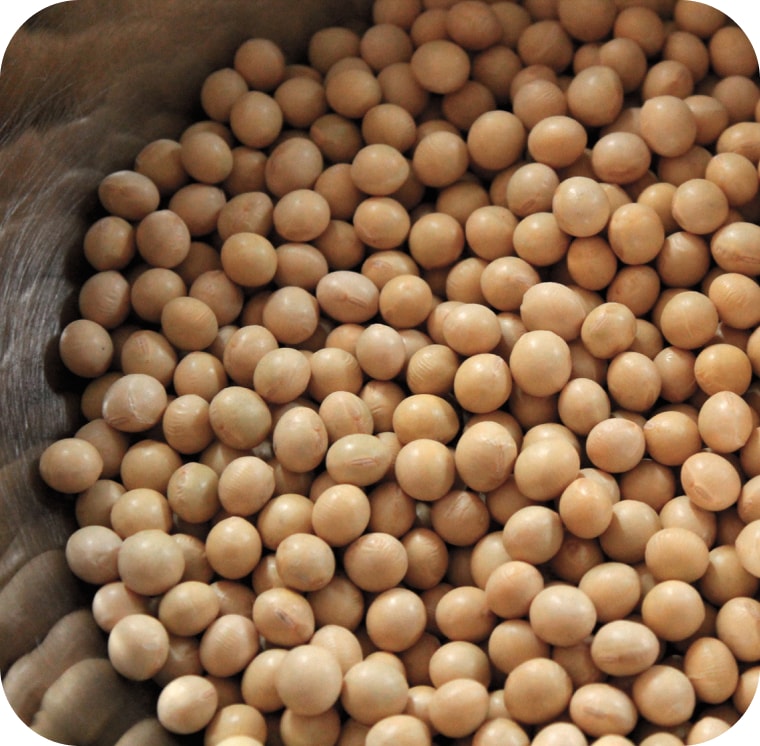 welzo FARM &FOODS aims to achieve the SDGs by exploring the potential of soybeans. Although based in Kyushu, we purchase various soybeans from production areas throughout Japan and import a wide variety of soybeans from overseas production areas. We are responsible for identifying the individual characteristics of each of these soybeans and selling them based on proposals tailored to their suitability for processed soybean foods; in other words, we serve as a coordinator connecting producers and consumers. Soybeans are a valuable source of protein and "meat of the field," indispensable to our diet as the raw material for traditional Japanese foods such as tofu, miso, soy sauce, and natto (fermented soybeans). We will contribute to the global environment by pursuing the potential of soybeans with concentrated nutrients and generating the value of soybeans as the "food of the future."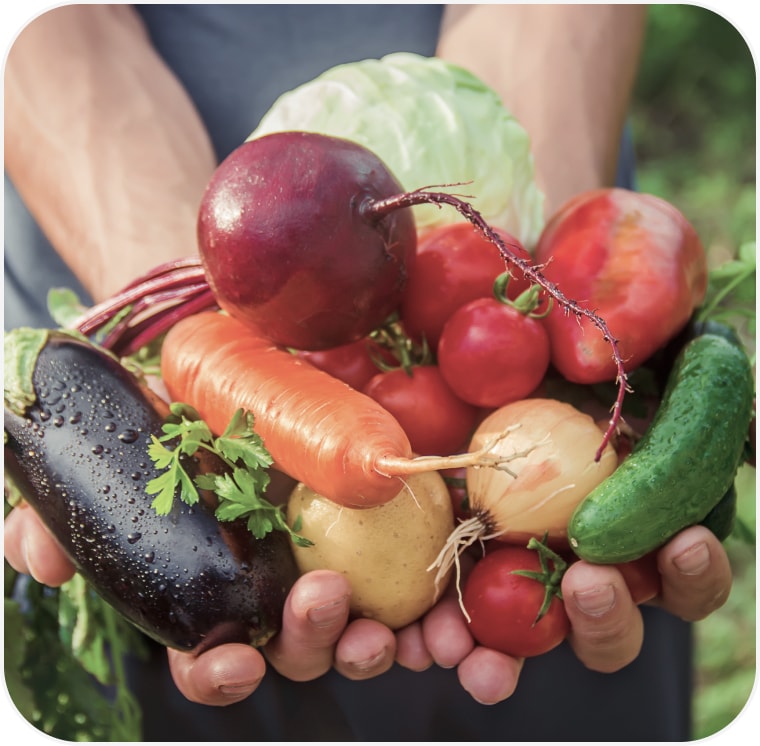 welzo strives to advance food self-sufficiency in Japan on behalf of businesses that support agriculture. Our support for this goal is diverse, ranging from soil cultivation to the production of original agricultural products to the manufacturing, processing, and sales of our products. We want to be a direct link from farm to dining table and strive to deliver safe and secure food products made with care to as many customers as possible. Through our website and other mail-order sales channels, we are now selling attractive food ingredients and processed foods from all over Japan that our buyers have discovered. We will continue to look at the agri-food business from multiple angles and develop new possibilities.