AGRI-PRO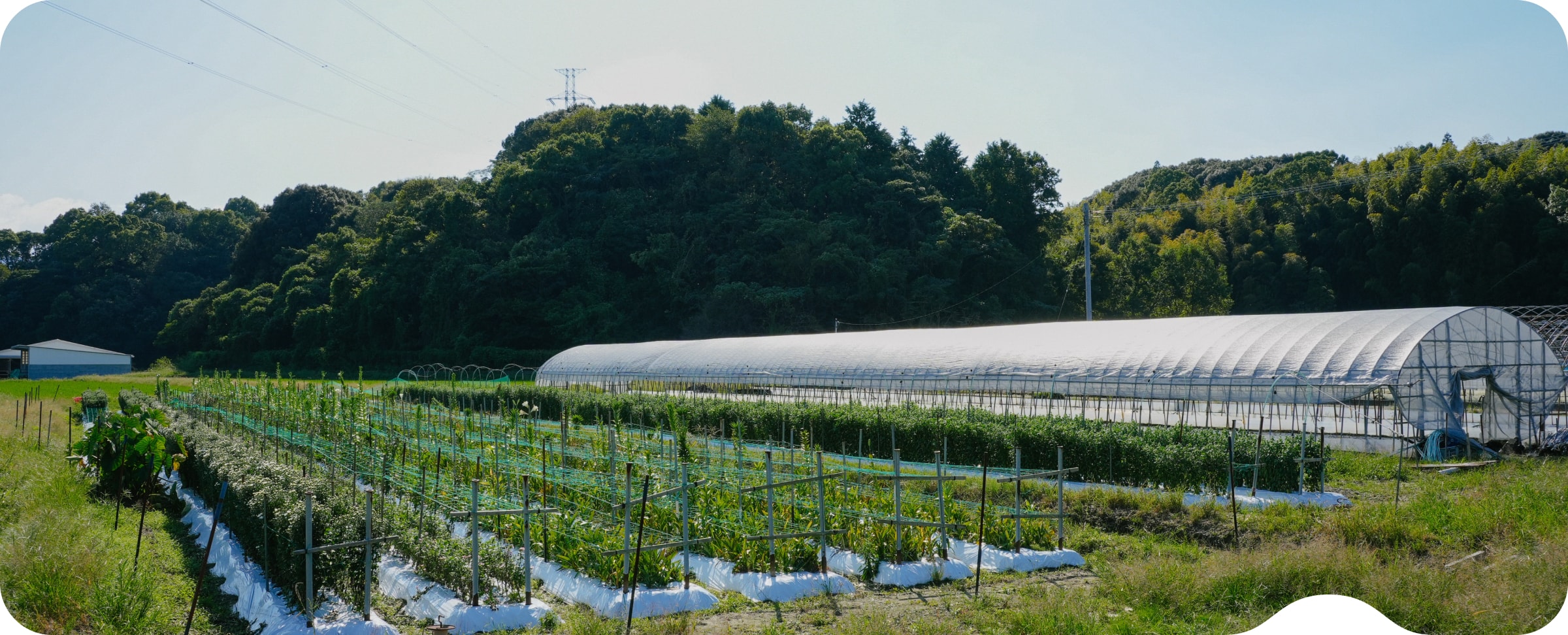 Together with our students,
we are paving the way for a new future in agriculture.
We will lead the way in agriculture's future as a holistic platform by importing, manufacturing, wholesaling, and selling agricultural fertilizers, feed, and fertilizer components and offering cutting-edge services that advance agriculture.
Fertilizers/Agricultural Materials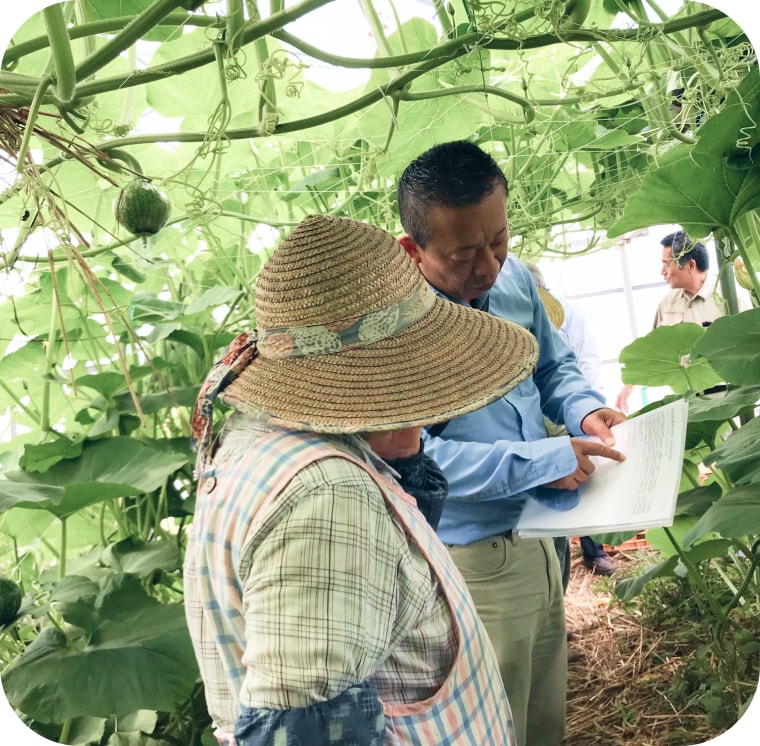 We import and retail fertilizers and wholesale fertilizers made by our domestic and international business partners and develop and distribute OEM versions of our own products. With six sales offices centered on the Fukuoka head office, we focus on sales activities emphasizing communication with growers. Under the motto of "listening to farmers' voices more deeply and earlier than anyone else and creating specific products," we work with affiliated companies to develop one-of-a-kind products to solve problems in the field. For example, in recent years, we have begun to develop soil conditioners and biostimulant materials to solve the problem of sweet potato "potato blight." We support environmentally friendly, safe, and secure agriculture as a professional fertilizer and agricultural material company by utilizing our know-how and experience cultivated over many years.
Feed and fertilizer materials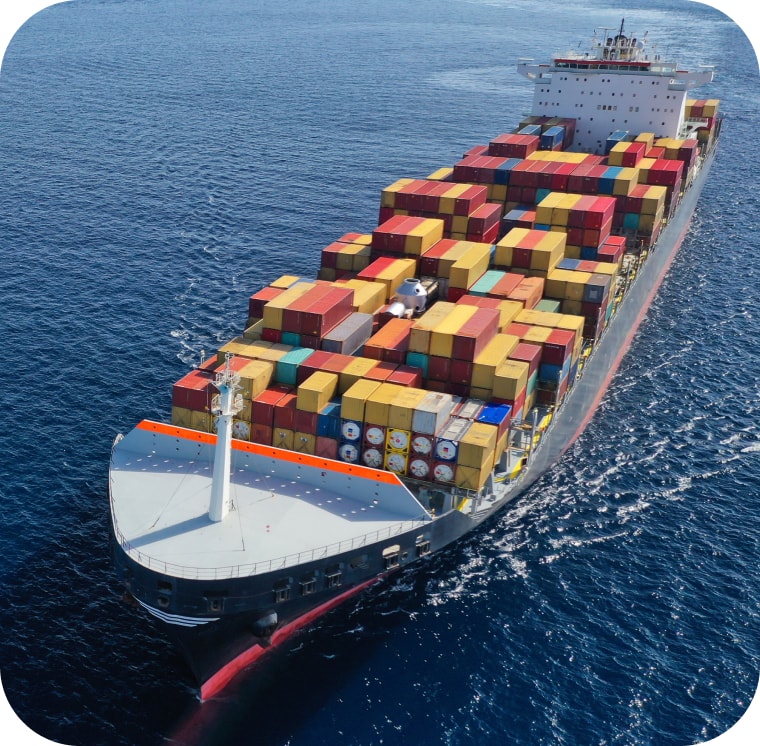 The Material Department procures, stores, and sells fertilizer materials in Japan and abroad. From Kyushu in the south to Hokkaido in the north, we have stock locations all over Japan. Additionally, we import approximately 50,000 tons of raw materials annually from aboard containerized/chartered vessels. We have set up logistical facilities that allow us to provide users across Japan with a stable supply. Although raw materials handled vary from base to base, we categorize fishmeal and corn for feed materials, urea and phosphorous for fertilizer materials, etc. We make care to handle all products that we can see with our own eyes and can ensure safety and reliability in addition to checking the analytical ingredients. In recent years, we have also developed our original products. To prevent resource waste, we are focused on recycling as part of the SDGs. One example is the production of fishmeal from plant waste, such as the leftovers from the processing of soybean, rapeseed, and other oils.