CONSUMER
CONTENTS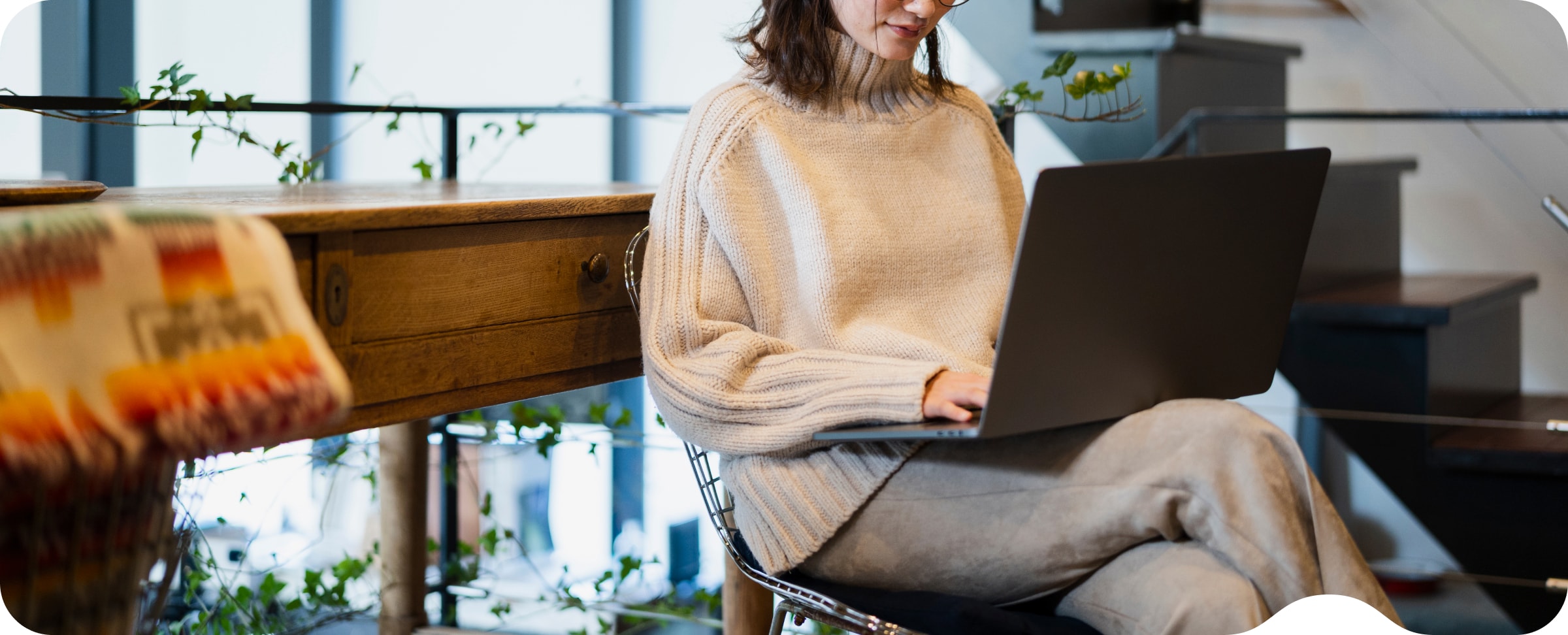 We respond to the diverse needs of students by offering a wide variety of products and services to meet the diverse needs of students.
To fully satisfy the diverse demands of people, we partner with students by offering high-quality goods, data, and services that experts have developed in agriculture and horticulture.
welzo STORE operates major e-commerce malls that sell a wide variety of gardening products and fertilizers handled by welzo. Four sites, Amazon, Rakuten Market, PayPay Mall, and Gift Mall, sell many products. From daily necessities to professional-use products, we are developing a wide variety of items to meet the diverse needs of our customers. In the future, we intend to focus on developing welzo's original brand. As a new project, we have launched "Umakazo-Kyushu," a website selling food products from Kyushu. Our mission is to discover products unique to Kyushu that have yet to be well-known to the world and deliver them to our customers, and we are working to develop new products.
The New Business Development Division takes on the challenge of creating new businesses that transcend conventional boundaries while leveraging welzo's accumulated green-related knowledge and infrastructure. With the goal of creating a succession of companies that contribute to solving social issues, the division is developing businesses with a sense of urgency and speed while staying close to customers and society. In addition, we are working to create new value through the use of greenery such as 'HAP°A', which proposes new green experiences by connecting people and nature, and 'Rakuraku' Garden, which aims to create a world where people can enjoy aging.