Message from CEO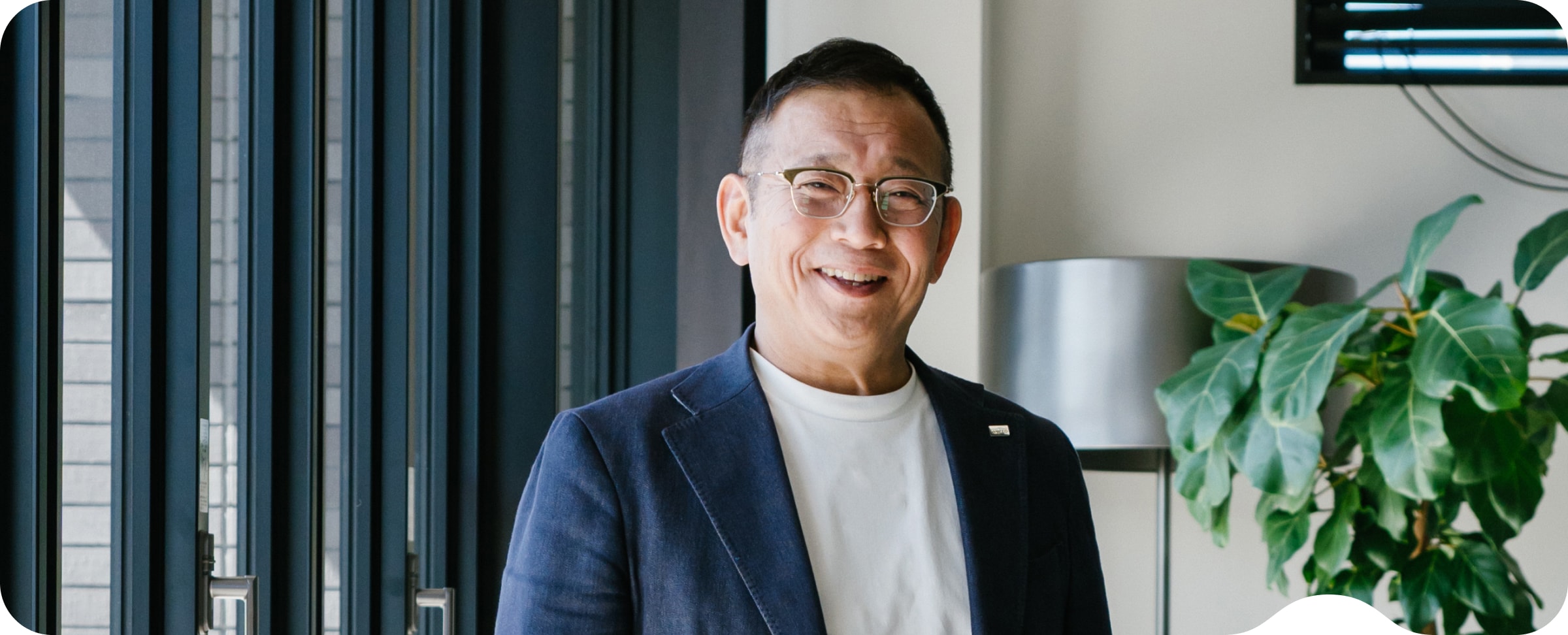 For the sake of future generations
For Japan's future
Planting new seeds of hope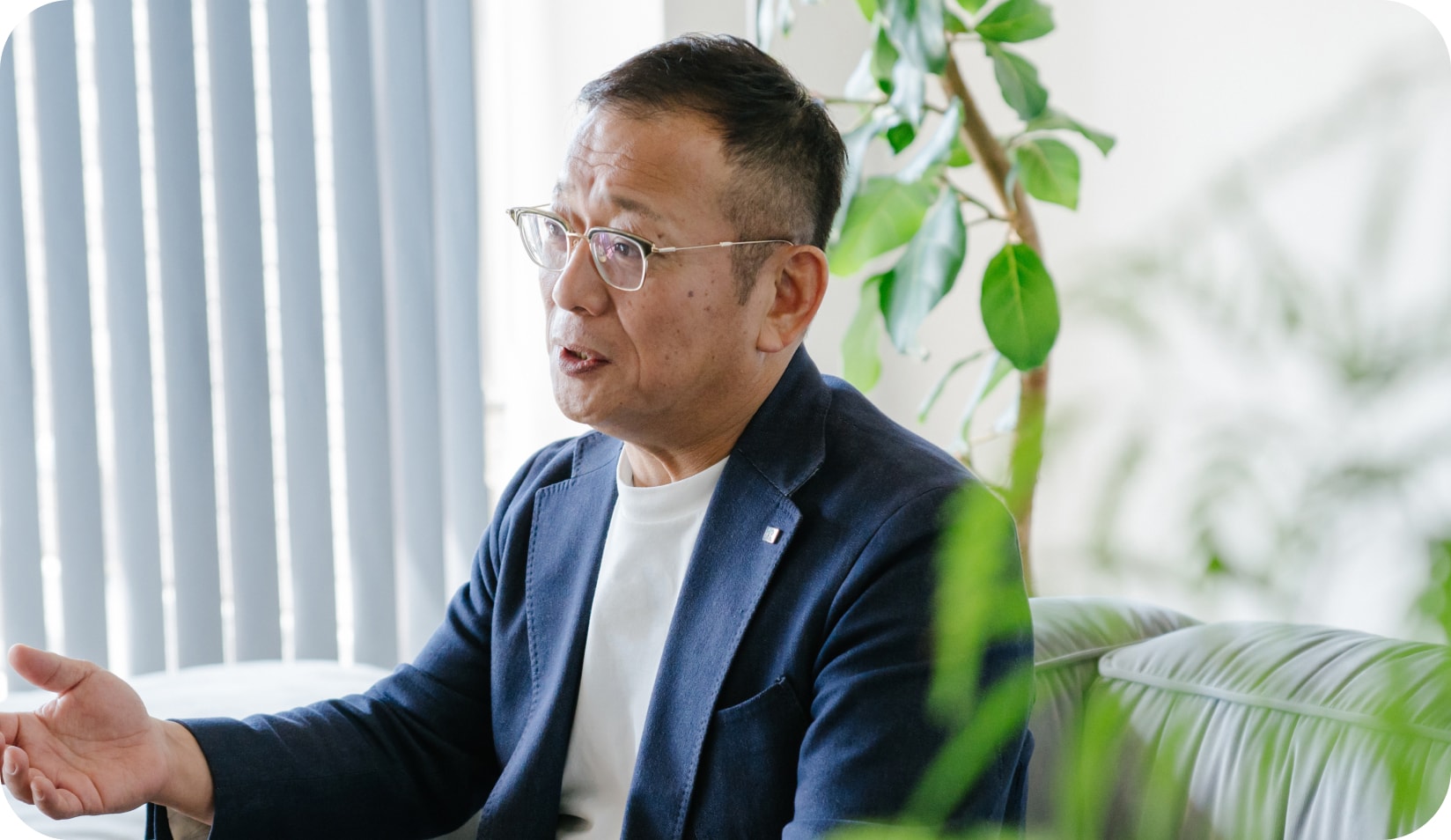 In 2021, welzo celebrated the 100th anniversary of its founding inherited from Nichiryu Nagase and the origin NAGASE. Based in Osaka, Nagase has dealt in feed and fertilizer materials and has merged several times over the years to become a trading company specializing in agricultural materials, home and garden products, and feed and fertilizer materials, which form the core of our business today.

To this day, the cultures and traditions of the merged companies have blended to form the 100 years of Nichiriu Nagase. To build a new era, Nichiryu Nagase changed our company name to "welzo". The term "welzo" was created through a branding project led by our employees. Our employees are looking to the future, and we are determined to "plant" the seeds of new things. I was very moved by the fact that the employees of our company created this company name with a strong will to "plant" the seeds of new things. So, with our corporate aspirations and the hopes of our employees as guideposts, we will start a new history of welzo from here.

On the other hand, we have been working foolishly in our existing business for the past 100 years. However, the knowledge and experience we have cultivated through our honest work and our connections with our business partners are an asset. Looking back at our achievements and reaffirming welzo's unique strengths, we aim to make further contributions to society through new businesses.

In the future, the declining birthrate and aging population will cause a slowdown in various industries. However, we do not want to lament the current situation merely. But rather to be a company that constantly wrestles with the issue of developing a new outlook on the world. welzo's mission is to respond to the evolving horticultural demands and opportunities while fostering a society where even the elderly may appreciate being in contact with the soil. Before I became president of welzo, I had been focusing on employing people with disabilities, including those at group companies, on expanding our business's scope. Currently, our attempts to do so are gradually sprouting in various places. We will continue to catch up on different information to help solve social problems, and we are determined to move forward with new business initiatives without fear of failure. A social contribution should result in the happiness of people living on the earth, including the employees of welzo.

As a CEO of welzo, employees are the most important thing to me, and their happiness is indispensable for developing our business. For example, the company should be where employees can work with a sense of fulfillment. When employees' children say, "My father 's company is doing great things!" "My mother's company is doing something good for society!" And "I want to work for welzo someday!" One of my missions as president is to create a company that makes people think, "I want to work for welzo someday!"

We, welzo, will continue to plant seeds to create new values and pioneer a happy future for people and the earth. So please continue to look forward to new welzo challenges.
CEO
Yoshifumi Kanao